Aluminum Seamless Rain Gutters Can Protect Your Home
Clear Lake Gutter installs aluminum seamless gutters. Seamless gutters require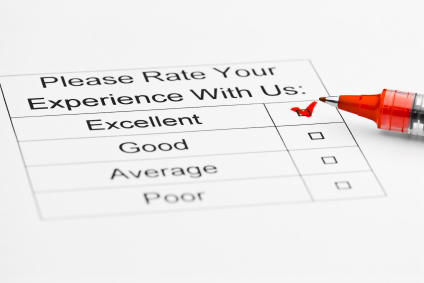 less maintenance than those with multiple seam and leak points. Using aluminum instead of galvanized metal increases the longevity of your gutter system by over a decade or so.
Professional New Gutter Installation from Clear Lake Gutters Guaranteed!
Unlike most gutter installation specialist, we do not believe in high-pressure sales to replace gutters that may only need repair.
Our aluminum seamless gutters are available in continuous length unlike others that have to be shipped in and installed in specified lengths. We offer miters that are hand cut and soldered or sealed. We also provide a wide variety of gutter hanger solutions that very from a clean economical install to a custom ornate effect.
Is your house being destroyed by rainwater or moisture?
Gutters are needed when water coming off of a roof is causing a problem. Here are a few of the problems uncontrolled rainwater can cause:
Rain water dripping on people from the roof

Water seepage into a foundation or basement

Landscape erosion

Rotting of doors and windowsills

Water pooling on the ground

Splashing and staining on the exterior walls of a house

Water undermining foundations

Contributing to mold and mildew
All of your gutter needs, done by the best in Clear Lake Texas:
1 and 2 story gutter installations

Seamless Gutter installation (5 inch and 6 inch)

Commercial box gutters available
30 different fashionable colors to choose from
Custom leafguards
Let Clear Lake gutters help protect your home!